Zoom's FAQ site can be accessed here.
We have compiled the most frequent questions for you.
Setting up your account
While you don't need to have a zoom account to join your online classes, having an account allows you to set your preferences and begin learning all about Zoom.
Click here for a quick start guide to setting up your Zoom account.
Creating a meeting
Create and schedule a meeting on Zoom to meet with classmates. You can use this feature to work on assignments, study, or even just to socialize together.
Sharing your screen
Sharing your screen is an effective way of delivering a presentation through zoom. You can also use it while working on an assignment or project with a classmate.
Using a virtual background
Follow the instructions in the video below to learn how to use a virtual background. Virtual backgrounds can give you and those you live with a bit more privacy as your home background is replaced with a virtual background.
Recording meetings
Make sure to ask your professor for permission before recording a class. Check out this blog post about how to ask for accommodations, including recording classes.
Troubleshooting Common Errors
Click this link for a list of troubleshooting tips for common issues that arise while using zoom for education.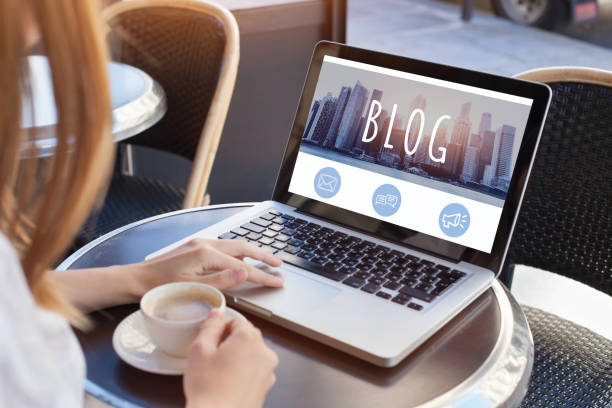 Tech Innovation Fellows Blog
We will continuously update this blog with new posts reflecting bimodal teaching and learning at the uOttawa Faculty of Law.